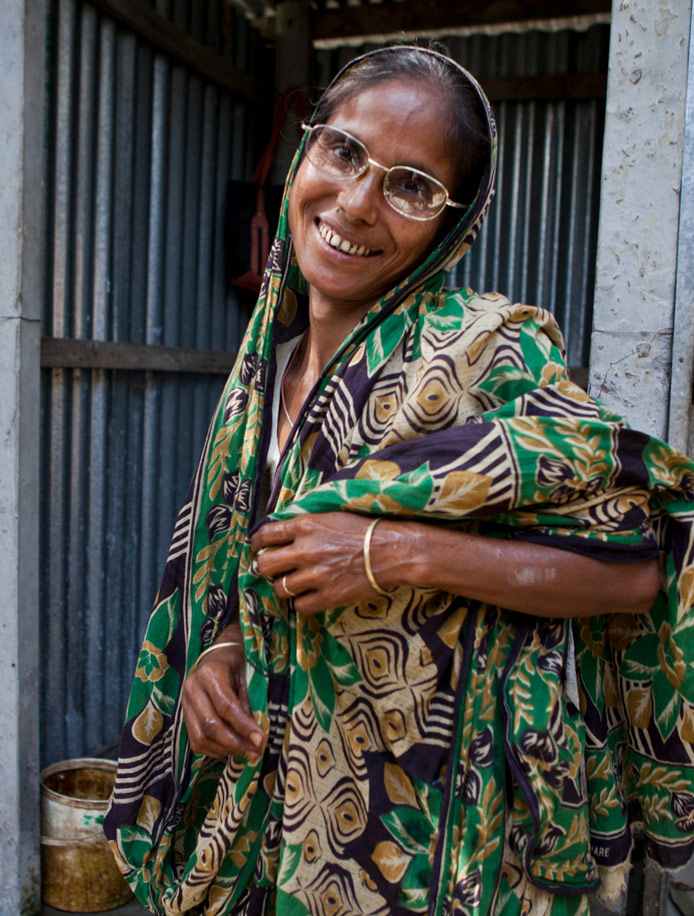 End Extreme Poverty
As a global community, we have made significant progress in reducing extreme poverty. From 1990 to 2015, we saw the global percentage of those living in extreme poverty reduced from 36% of the global populations to 10%. However, since the beginning of the COVID pandemic this number has been on the rise, with a further 150 million people pushed into extreme poverty during the crisis. As a nation, we have the resources to counter this rise, and support our global neighbours to lift themselves out of poverty.
Read more
Stop Conflict
Whilst the number of war related deaths has been declining since 1946, conflict and violence has been on the rise. According to the United Nations, the key contributors of this rise are a scarcity of resources (this is exacerbated by climate change), a breakdown of governance and unresolved regional conflict.
Globally, conflict is devastating the lives of 10% of the population. In our connected world, conflict has a reach far beyond the borders in which it is occurring, with flow-on effects felt widely.
Read more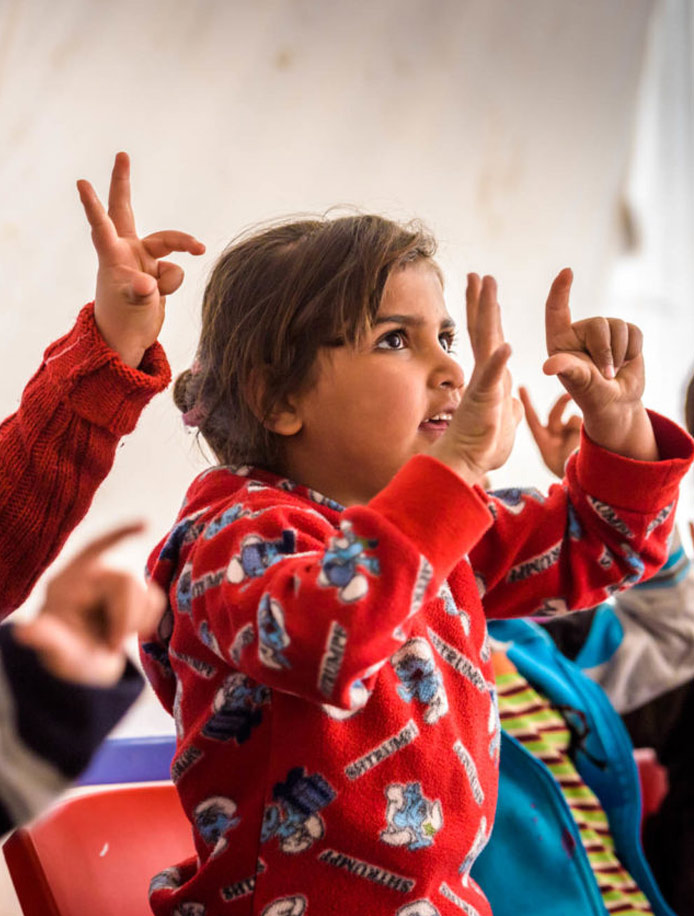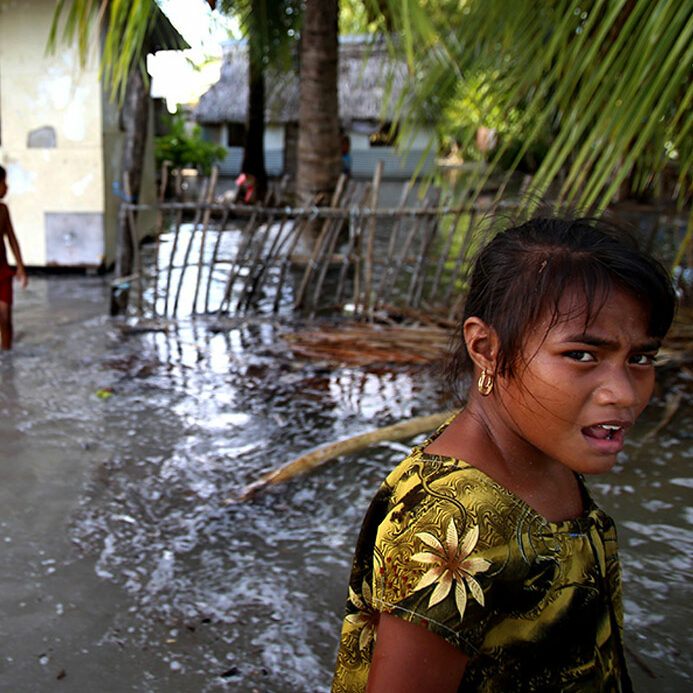 Protect Communities from Climate Change
Yet again, it is the world's poorest who are most impacted by the effects of climate change. Those who have contributed the least emissions are typically the ones facing the worst consequences – increased extreme weather events, greater disease, and displacement.
Read more
Leave No One Behind
Our current structures and programs are failing those most vulnerable, with half of those living in extreme poverty being children and 20% of those in extreme poverty having a disability. It is often vulnerable peoples who are most effected by crisis and poverty.
Read more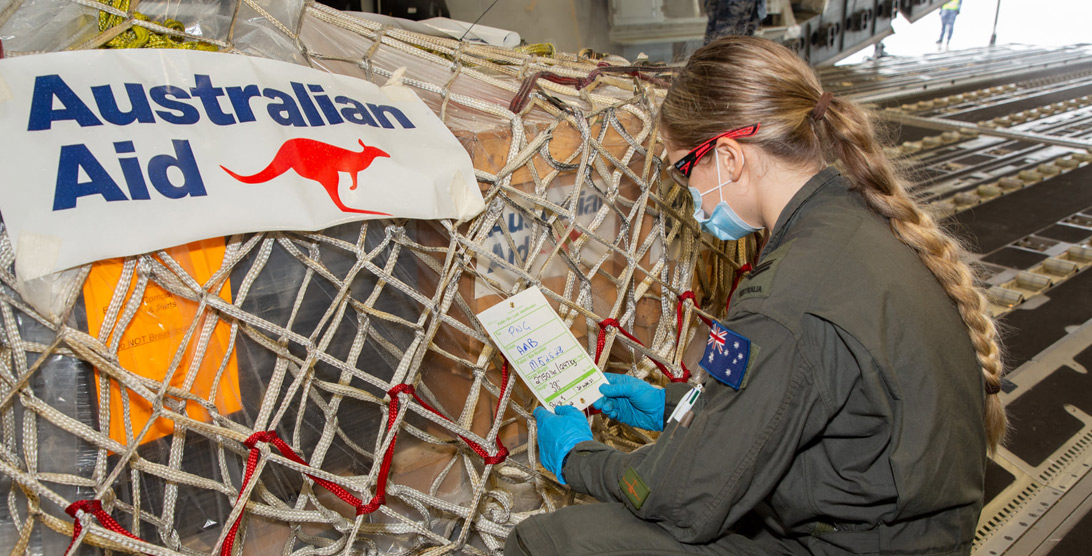 Australian Aid
Australian aid is transforming lives. Through Australian aid children receive an education, people have their sight restored, health rates improve and more. In 2023, Australia's aid reached a historic low, with us ranked 27 out of 29 aid giving nations in terms of generosity. An increased aid budget is necessary to not just alleviate and prevent crises in the world, but also to be an accurate reflection of the generosity of Australian citizens.
Read more