Rising conflict is defining this global moment.
Whilst the number of war related deaths has been declining since 1946, conflict and violence has been on the rise. According to the United Nations, the key contributors of this rise are a scarcity of resources (this is exacerbated by climate change), a breakdown of governance and unresolved regional conflict. Globally, conflict is devastating the lives of 10% of the population. In our connected world, conflict has a reach far beyond the borders in which it is occurring, with flow-on effects felt widely.
449m
children live in conflict zones
1 in 6
of the world's children live amid conflict
45m
people across 43 countries are on the brink of famine
89.3m
people are displaced globally, with conflict being the largest contributor to this
The interconnected nature of conflict and poverty means that poverty will not be eliminated whilst significant conflict prevails and visa versa.
Evidence shows that the effects of conflict can last for generations. These effects include increases in poverty, debt, poorer education, poorer health systems, gaps in the workforce, lessened productivity, and increases in deaths and injury. Stopping conflict not only saves the lives of those directly impacted by the violence but also those indirectly affected by these many ongoing effects.
In order to see a world in which God's kingdom reigns, we need to work towards eliminating conflict. When we look closely through all the violence and war depicted throughout the Old Testament, we can see that God's heart longs for shalom. In the book of Isaiah, we see a vision for a world in which swords are beaten into ploughshares, spears into pruning hooks and nations 'shall not lift up sword against nation; neither shall they learn war anymore' (Isaiah 2:4). We believe in this vision for the world.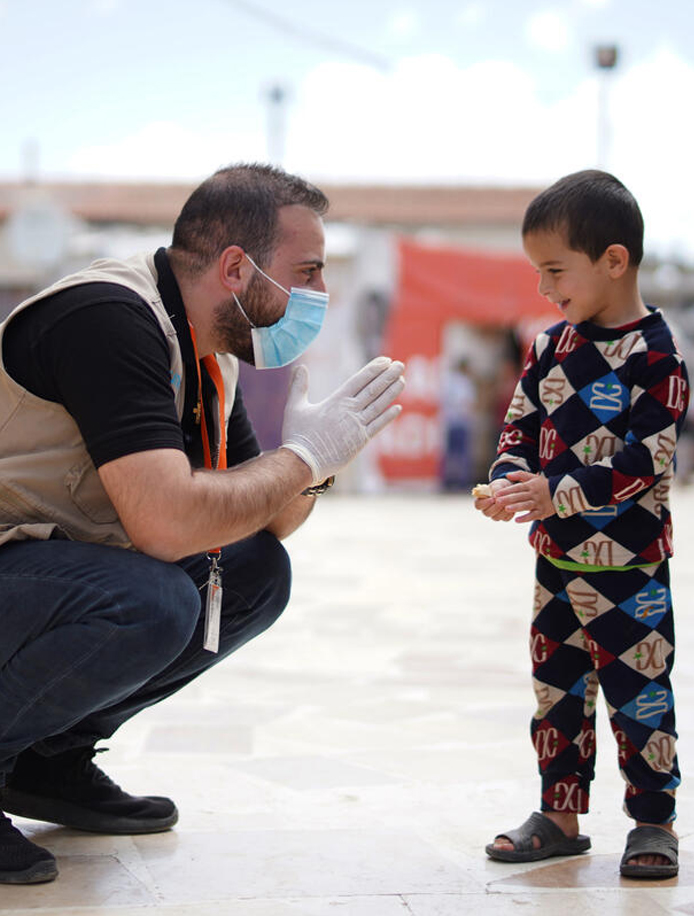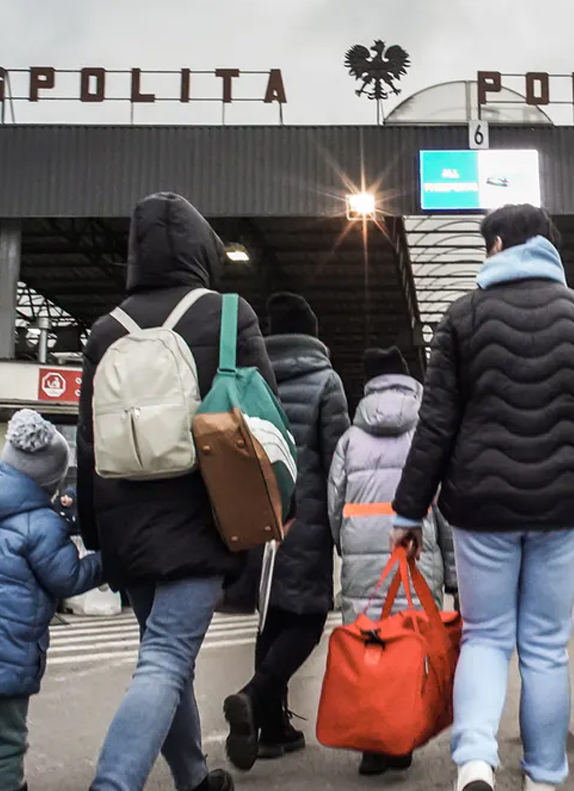 Call on the Australian Government to act now, to help end conflict
Through our campaign A Safer World for All, you can call upon the Australian Government to:
Restore Australia's refugee program to 20,000 places per year to create more refugee places for those fleeing conflicts in Myanmar, Ethiopia, Syria, Iraq, Democratic Republic of Congo, Eritrea and Yemen.

Increase life-saving humanitarian aid to conflict & hunger hotspots in Ukraine, Myanmar, the Horn of Africa and Middle East.
Take action