Our world is in crisis.
From Ukraine, to Afghanistan, Myanmar, and Ethiopia, we are living in a time of great pain and upheaval.
When leaders choose war, it is always the vulnerable who suffer.
Pregnant mothers forced to flee.
Children made to abandon their education.
Families stranded without food or shelter.
People with disabilities left behind.
Rising conflict—combined with the ongoing impacts of COVID-19 and climate change—means the world's poor and vulnerable are coming under new levels of pressure and danger.
Australia can help by opening our doors to people fleeing conflict and providing life-saving aid for those trapped in the middle.
As Christians we are called to 'speak up for those being crushed…for the poor and the helpless, and see that they get justice.' (Proverbs 31:8-9)
That's why we are calling on The Australian Government to help make A Safer World for All.
Read our full policy platform here.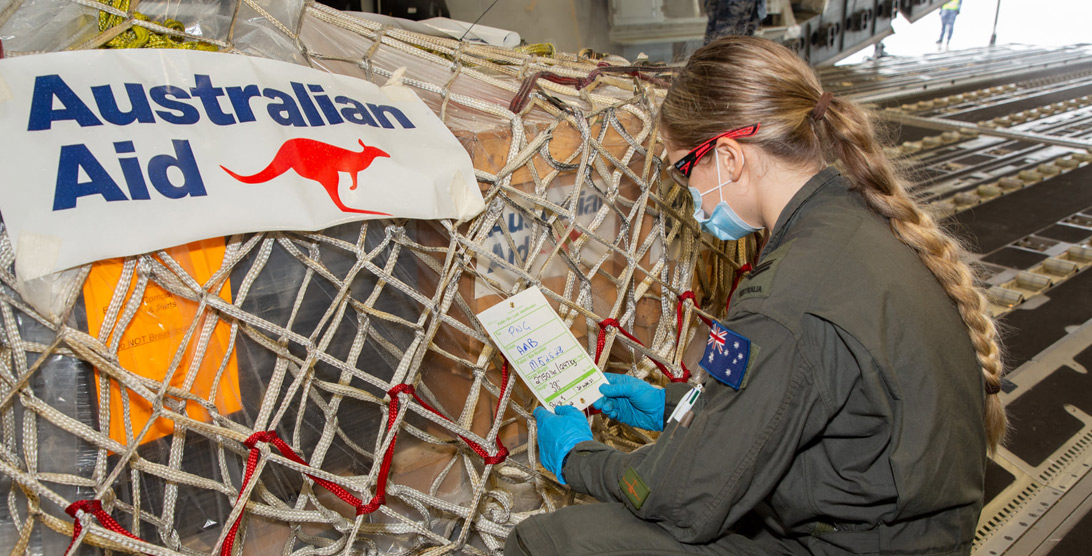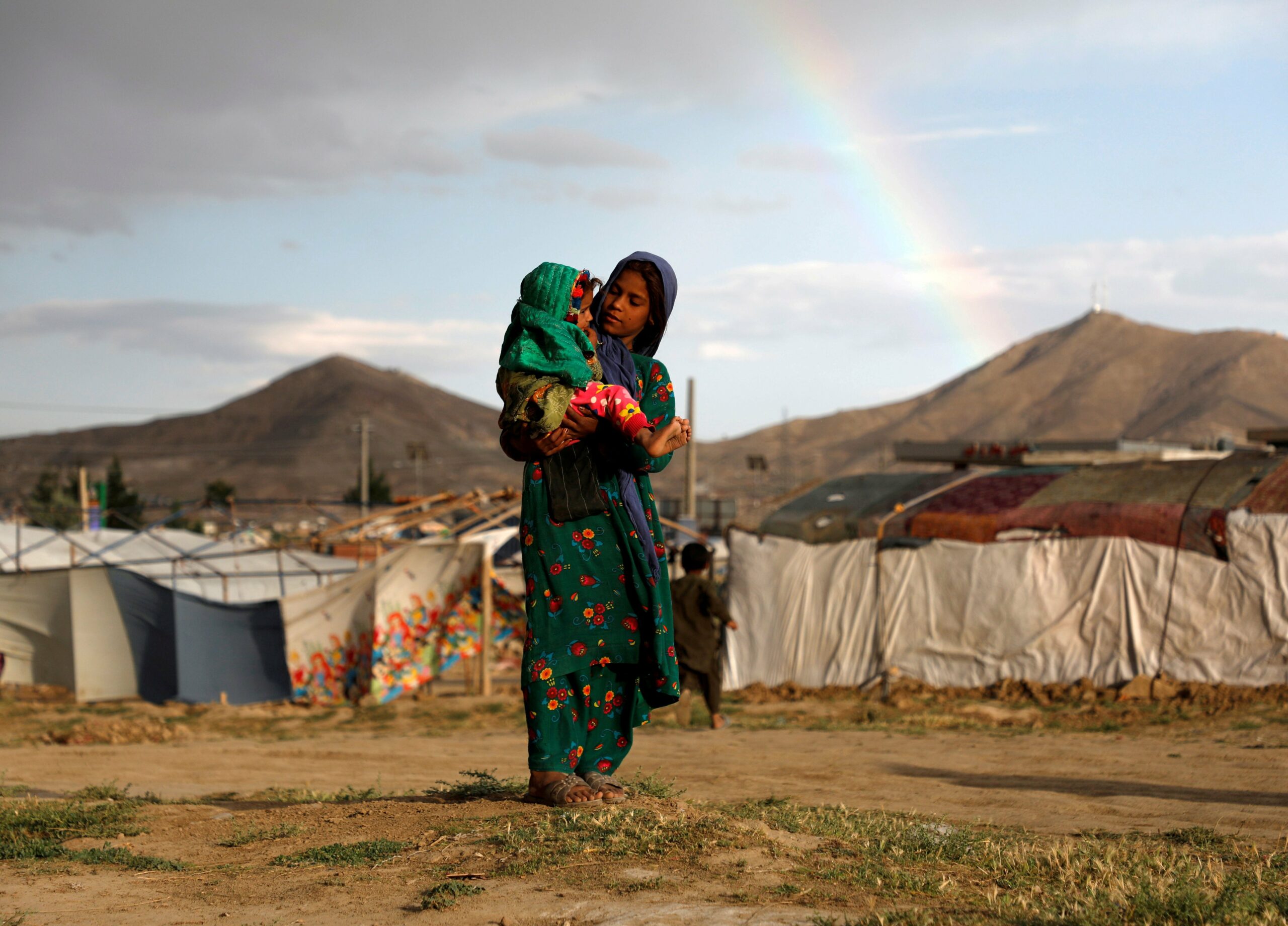 We are calling for bipartisan support from Australia's political parties to help make A Safer World for All, by committing to:
Restore Australia's refugee program to 20,000 places per year to create more refugee places for those fleeing conflicts in Myanmar, Ethiopia, Syria, Iraq, Democratic Republic of Congo, Eritrea, Yemen, and Venezuela.
Increase life-saving humanitarian aid to conflict & hunger hotspots in Ukraine, Myanmar, the Horn of Africa and Middle East.
Rebuild Australian Aid to help nations become more stable & resilient, currently at its least generous level ever (0.21% of GNI) and projected to fall even lower.
You can read our full policy platform here.