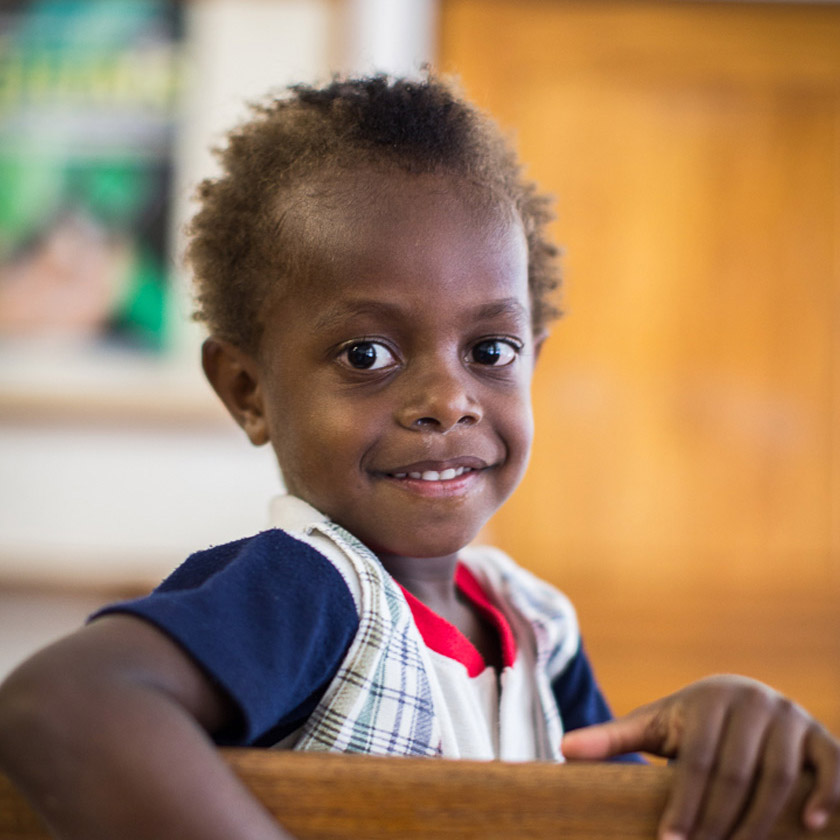 Micah empowers Australian Christians to advocate on the most urgent global justice issues facing our world today – extreme poverty, rising conflict and climate change.
Through our key initiatives and campaigns, we support Australian Christians and church leaders to engage our federal politicians warmly and relationally, leading to significant outcomes on key issues of global justice.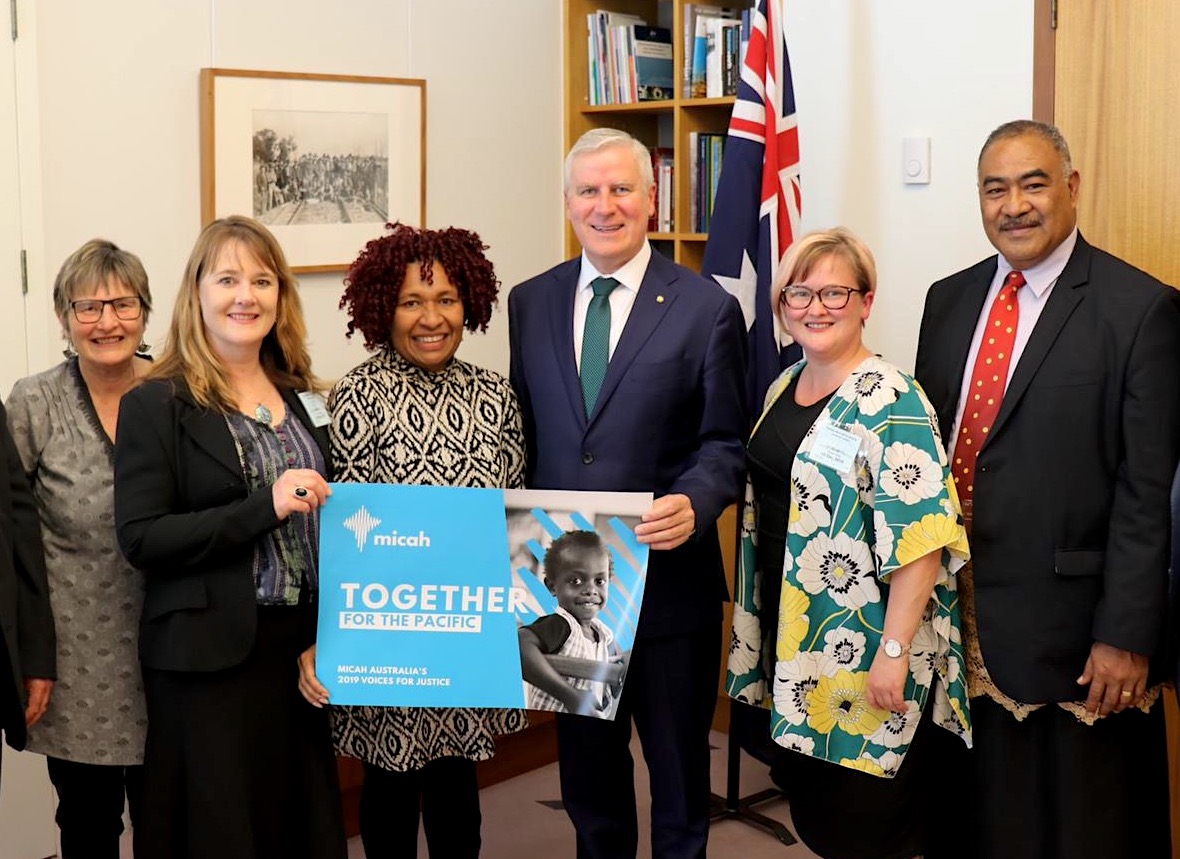 Our Christians United for Afghanistan campaign was pivotal in securing an additional 16,500 places for Afghan refugees after the Australian Government announced it would only provide 15,000 places from within the existing program.
Our End COVID for All campaign grew to become a national movement of over 200 leading global health, aid, business, faith, union, tourism, and academic groups, and helped secure over $1.3 billion in temporary pandemic aid measures and 60 million vaccines shared by Australia.
Beyond our campaigns, we excel in creating platforms and initiatives for connecting and equipping Christians to think and act justly.
These initiatives include our Micah Women Leaders Network and Pacific-Australian Young Leaders Summit.
For over a decade Micah ran the Voices for Justice conference in Canberra, training over 1000 Christians to take part in influential political engagement focused on Australia's aid program and the achievement of the Millennium Development Goals (now the Sustainable Development Goals).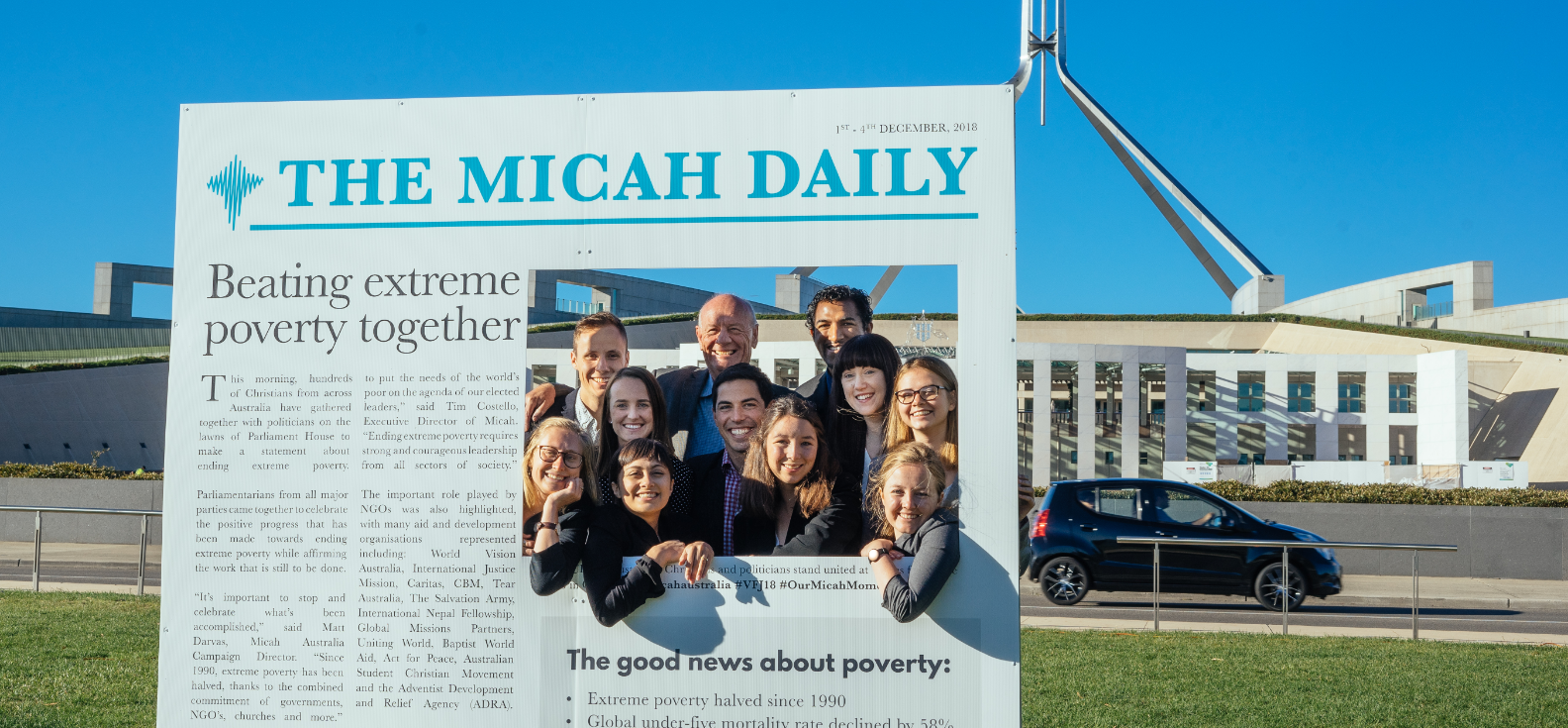 Underpinning everything we do is the Bible's call to,
'act justly, love mercy and walk humbly with God.' 

(Micah 6:8)

We believe that when the Church exercises its prophetic mandate as a voice for justice, the actions of an entire nation can be changed.

Dive deeper into our beliefs through our discussion papers on Poverty and Biblical Justice and Christian Political Engagement.
Tim Costello
Executive Director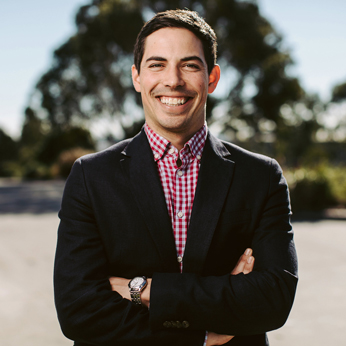 Matt Darvas
National Director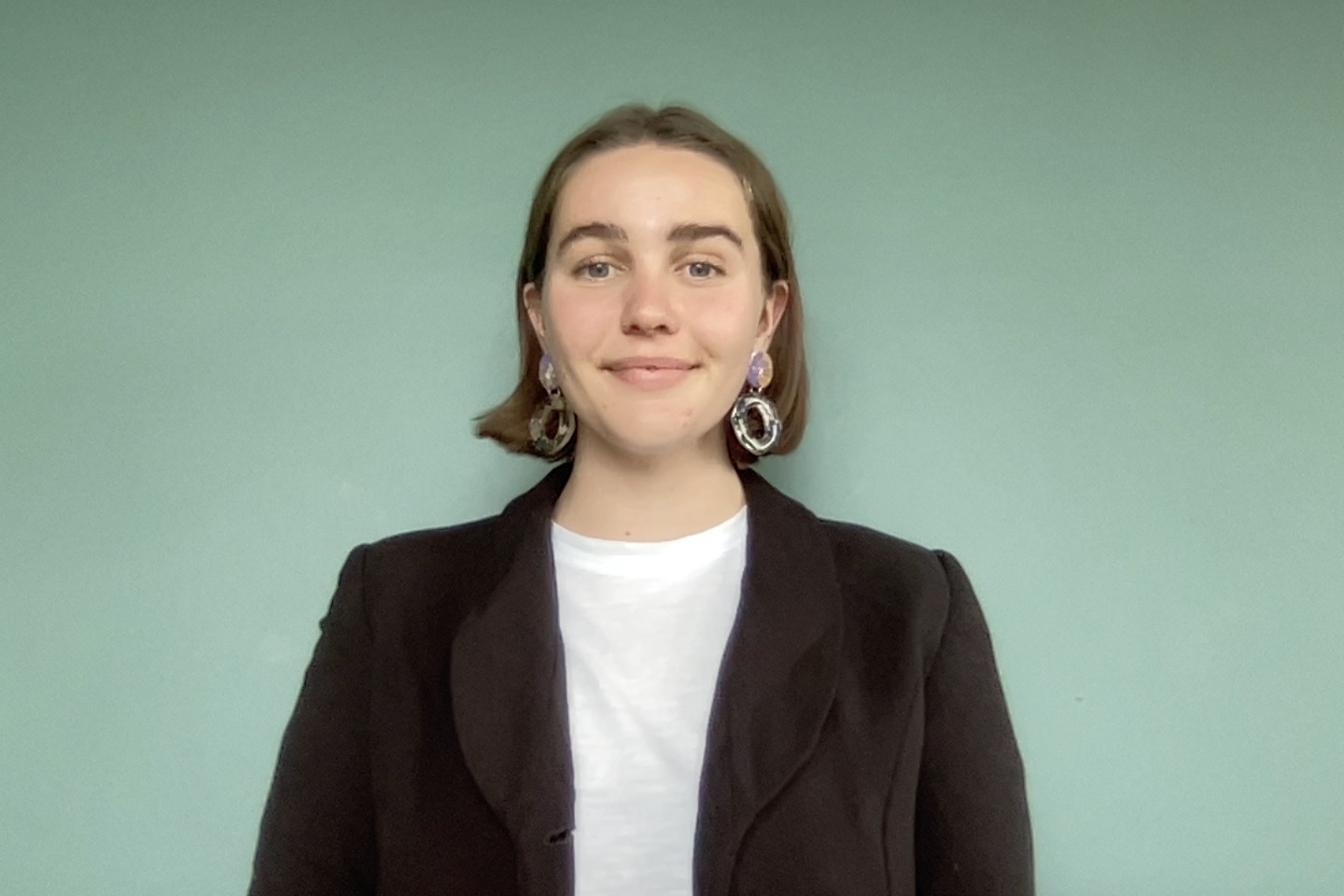 Eliza Palmer
Government Relations Officer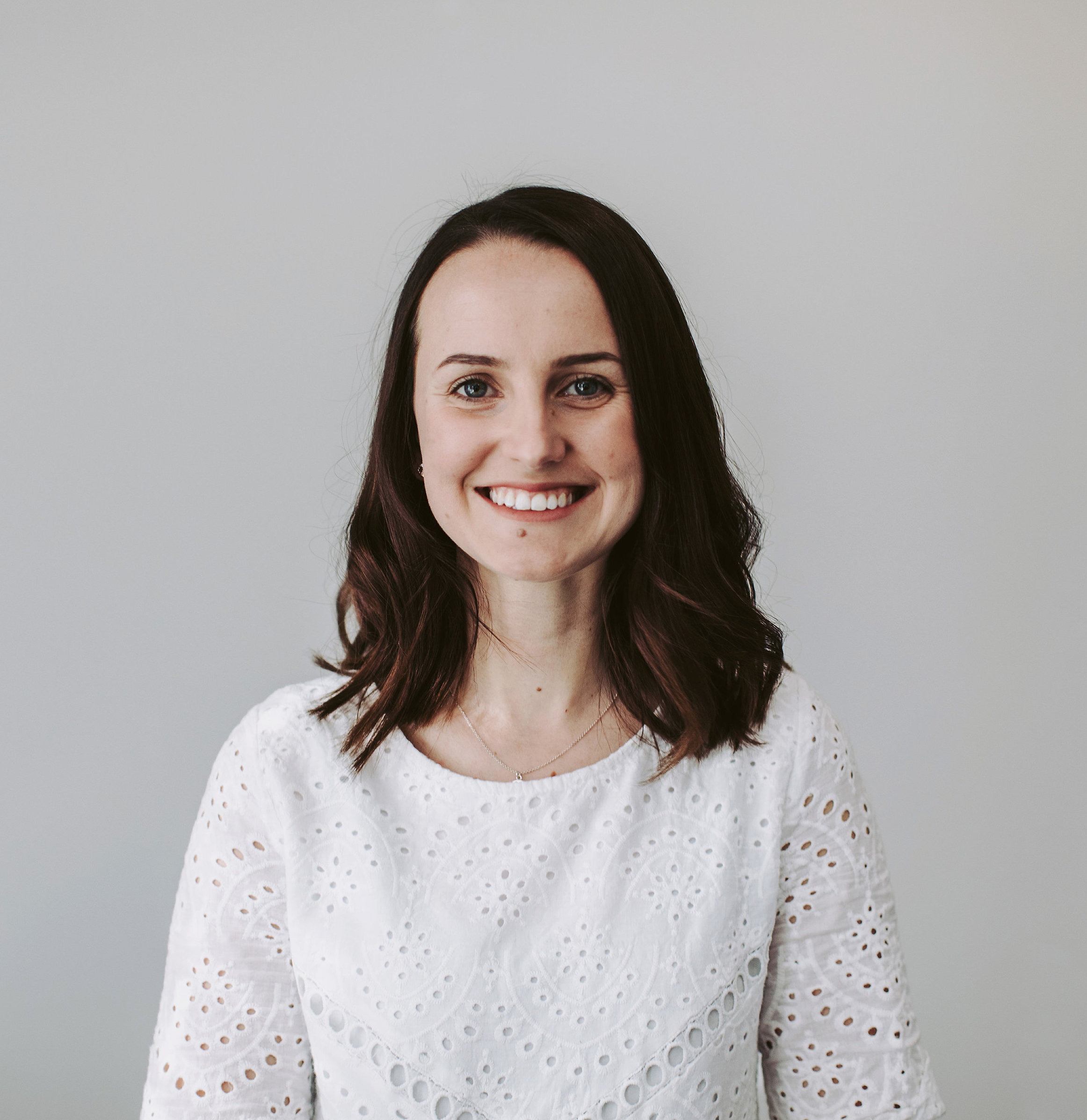 Beck Wilesmith
Senior Advisor / Women Leaders Network Coordinator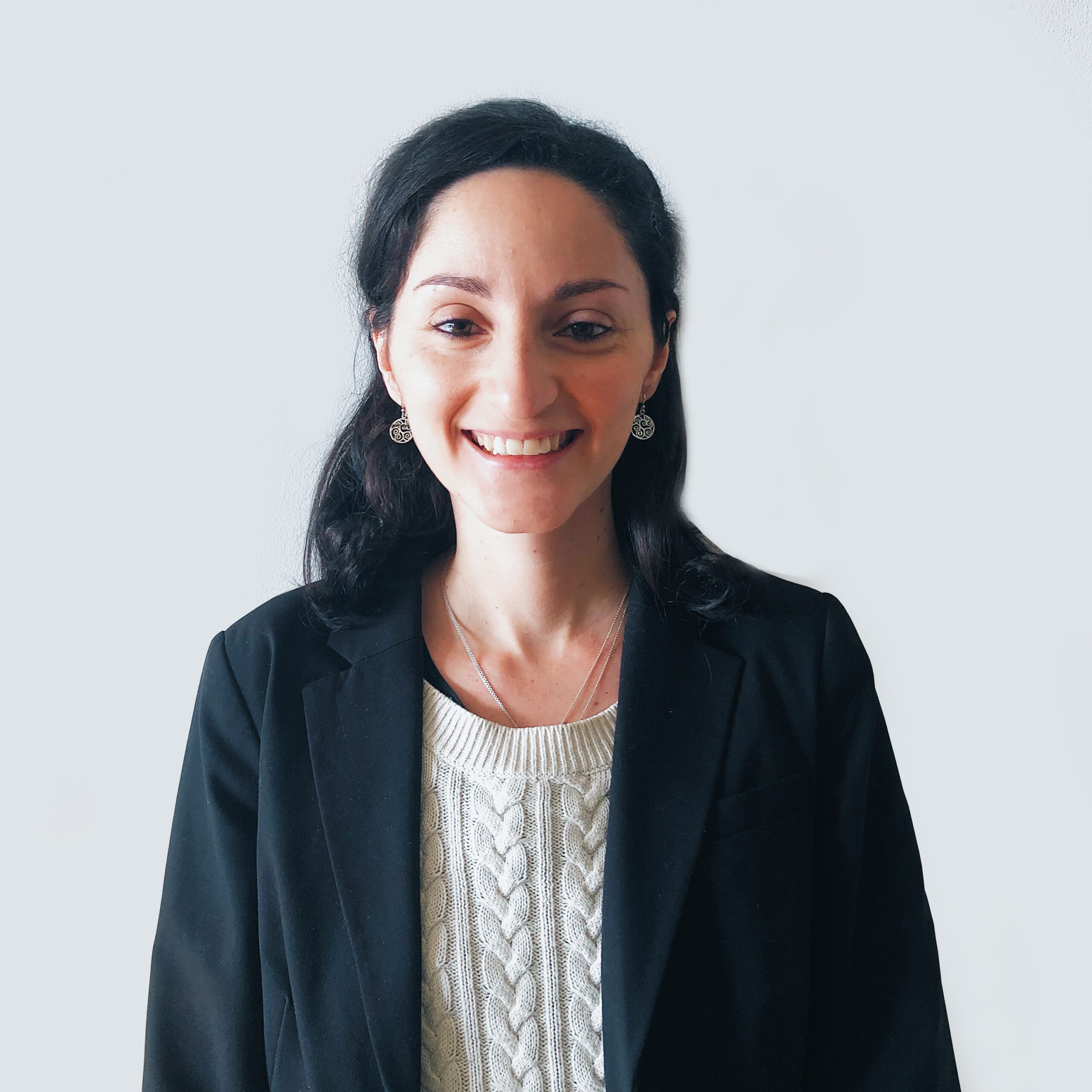 Sophie Ubeda
Administration and Financial Officer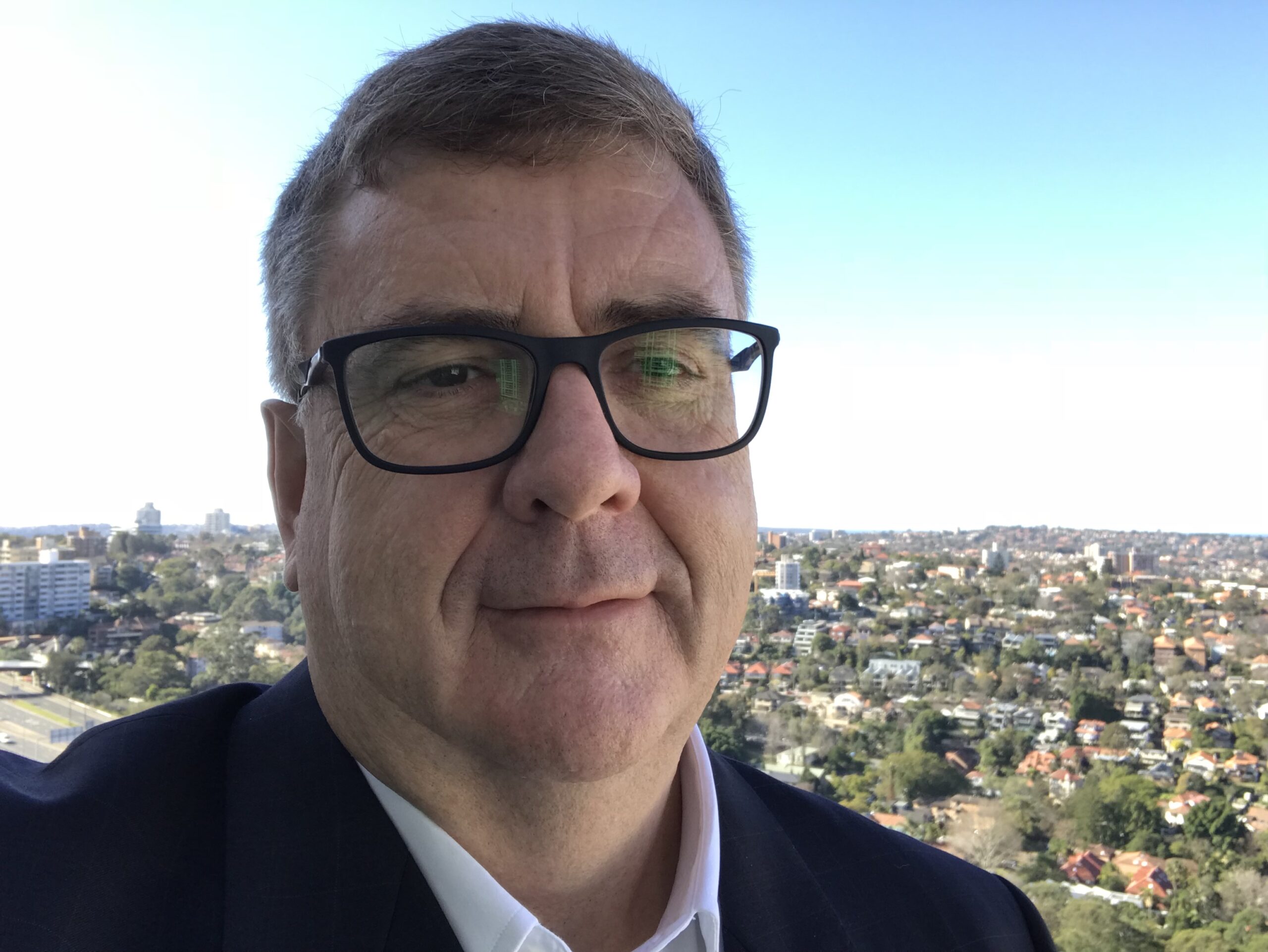 Roger Burton
Board Chair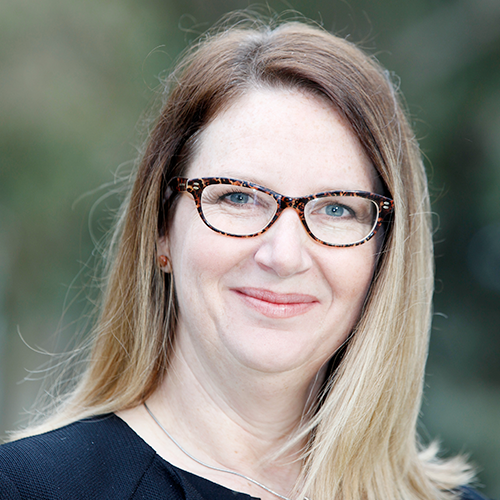 Jill Roche
Deputy Chairperson, CEO Brave Foundation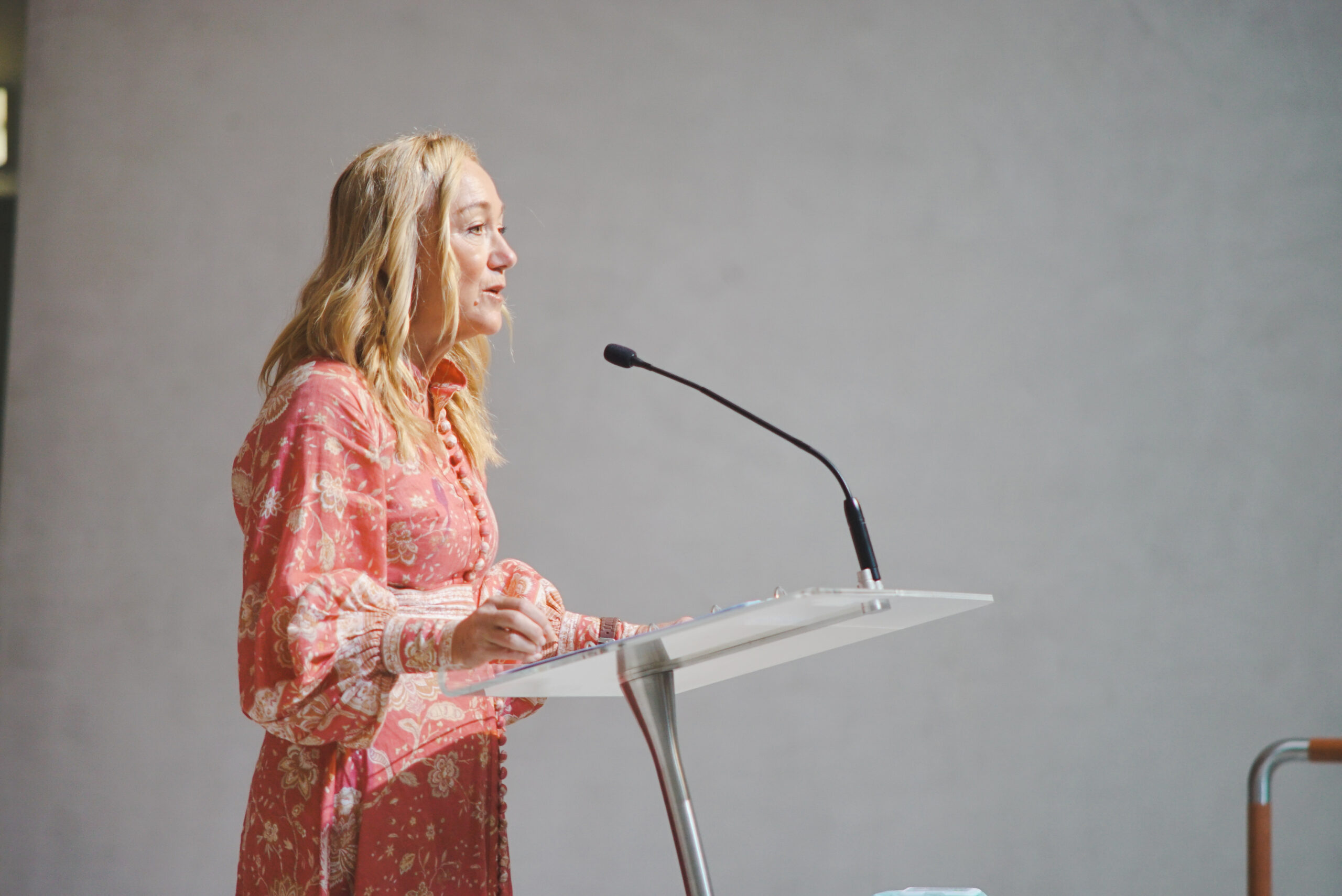 Vikki Howarth
Strategy and Governance Subcommittee Chair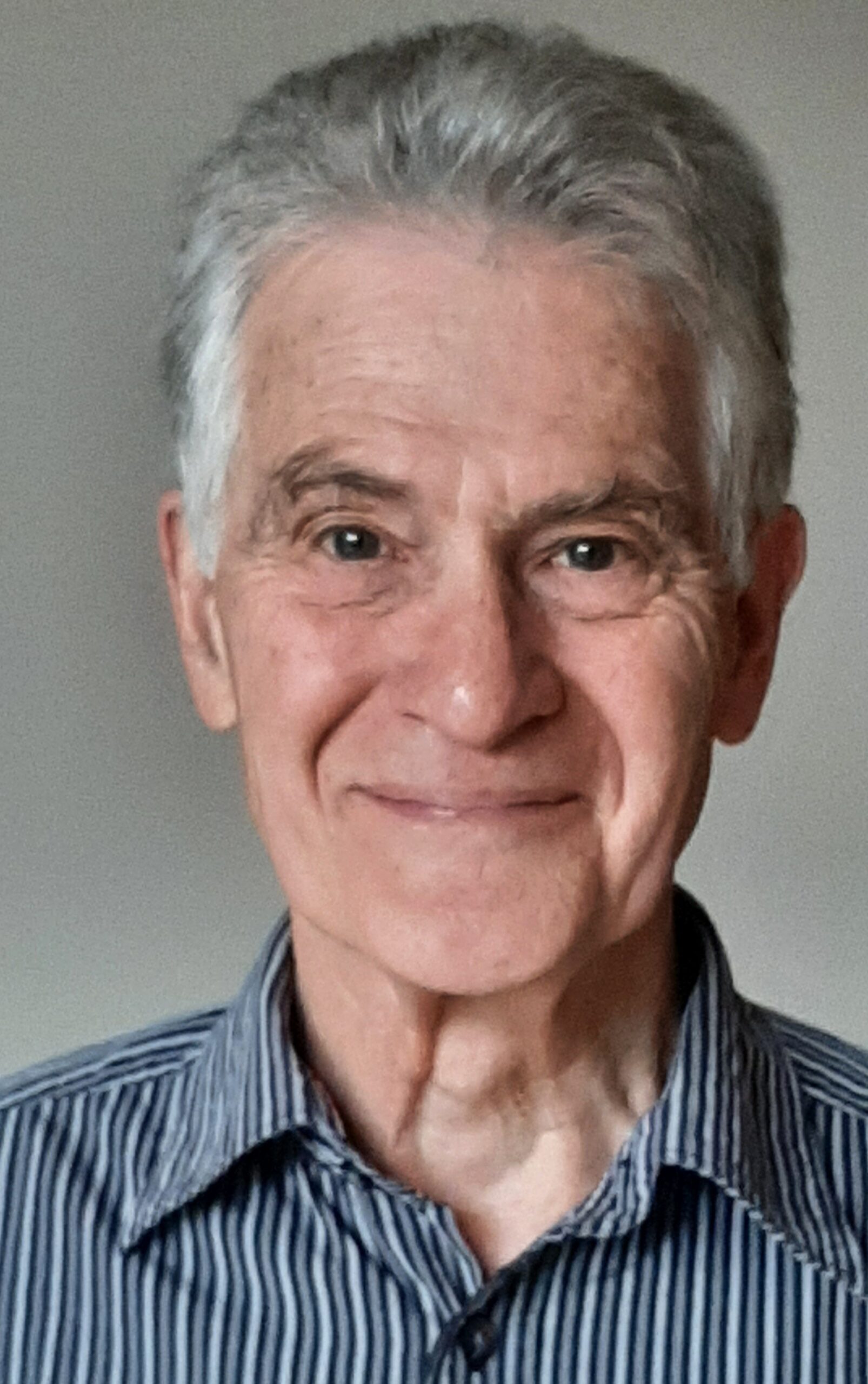 David Clark
Secretary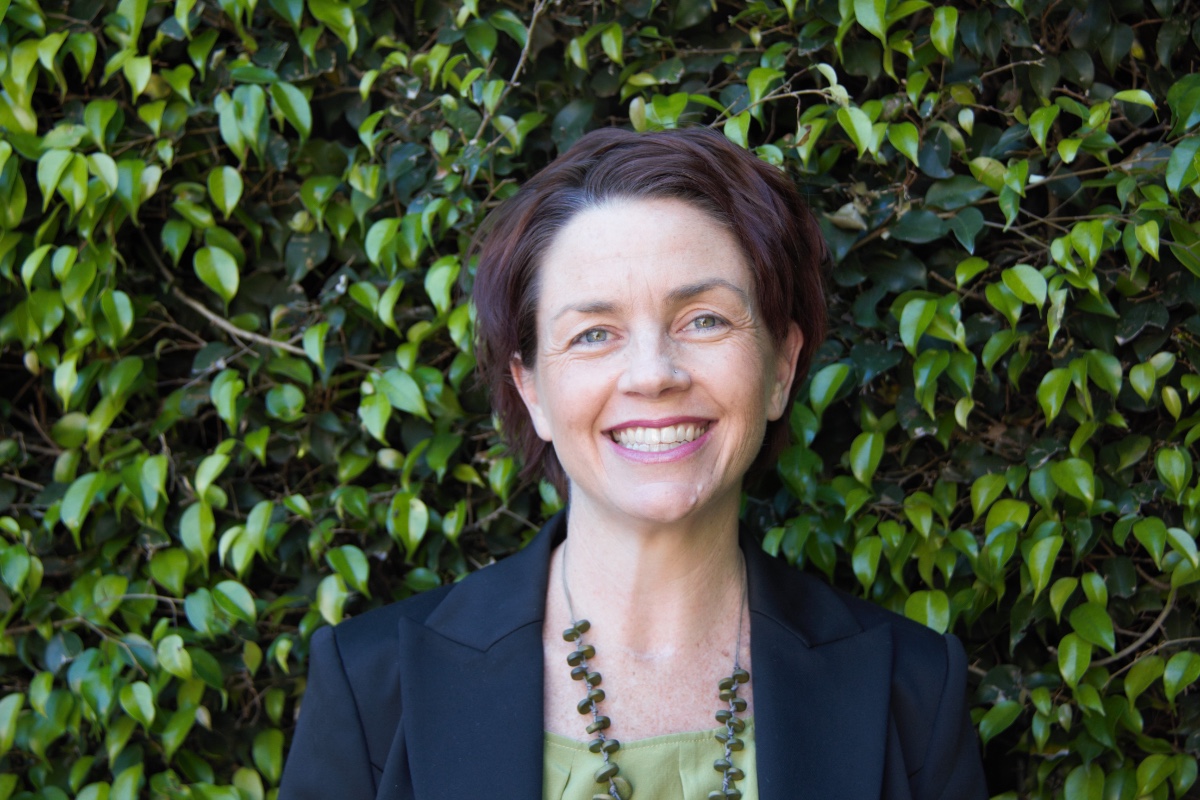 Kirsty Robertson
CEO of Caritas Australia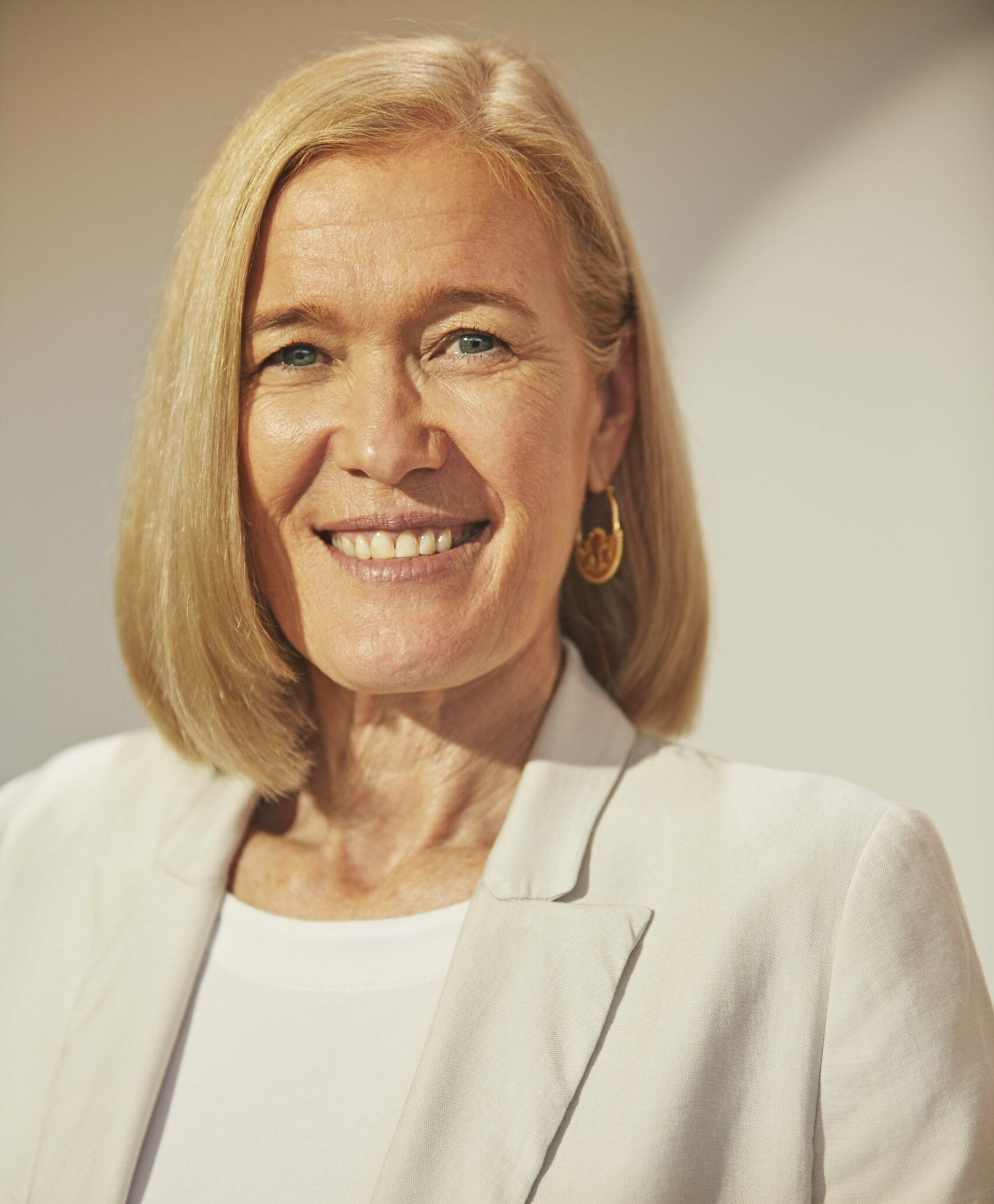 Melissa Lipsett
CEO of Baptist World Aid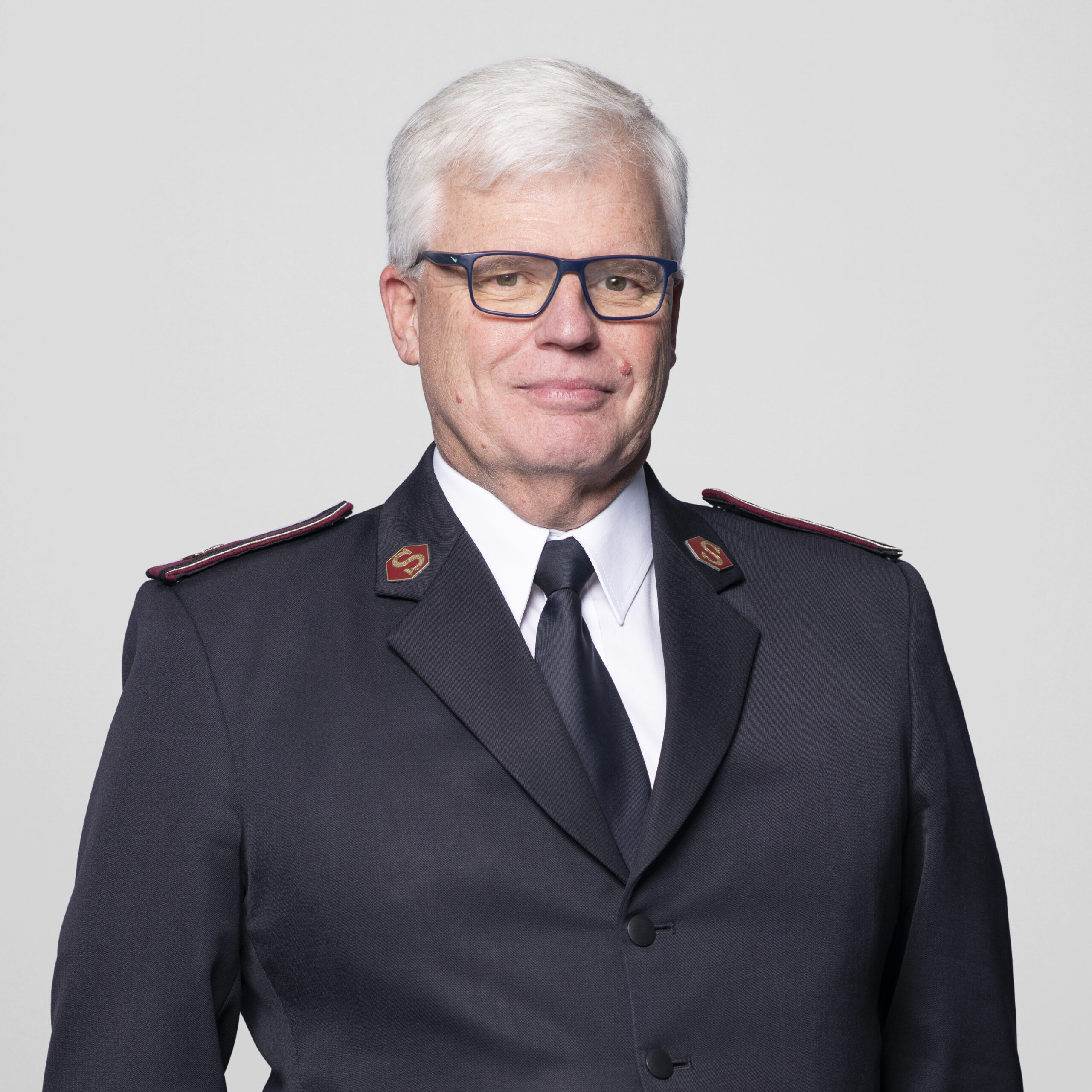 Neil Venables
Secretary for Communications of The Salvation Army Australia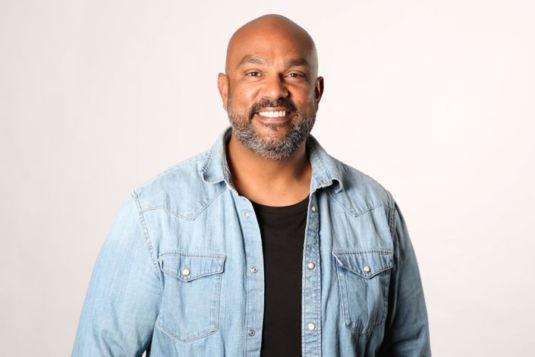 Noddy Sharma
Head of Church, School & Youth Engagement for World Vision Australia
Our Members
Micah is supported by a coalition of Australia's leading Christian international development agencies who provide the core input into shaping, resourcing and implementing Micah's strategy.