Centering those most vulnerable on the margins.
Our current structures and programs are failing those most vulnerable. Half of those living in extreme poverty are children and 20% of those in extreme poverty live with a disability. It is often vulnerable peoples who are most effected by crisis and poverty.
1 in 5
Of the poorest people living in developing countries has a disability
50%
Of those living in extreme poverty are children
x10
Women and girls with disabilities in the Pacific region face gender-based 10x the rate of those without
60-80%
of women and girls in the Pacific Islands will experience physical and/or sexual violence in their lifetimes
The central theme of the Sustainable Development Goals is to 'leave no one behind'. This recognises that often people with disabilities, women, children and minority groups can be overlooked in development initiatives and programs.
When drafting the SDG's, the UN found that "many of the barriers people face in accessing services, resources and equal opportunities are not simply accidents of fate or a lack of availability of resources, but rather the result of discriminatory laws, policies and social practices that leave particular groups of people further and further behind."
Throughout our advocacy work, we centre the voices and needs of those most vulnerable and most often overlooked. As followers of Jesus, we believe in that all are created in the image of God and that we are 'all one in Christ' (Gal 3:28). Unfortunately, this is not reflected in our world. To create a world of justice for all, we must follow Jesus' lead and actively centre those on the margins, in the same way he did with social outcast like those with leprosy and impoverished communities.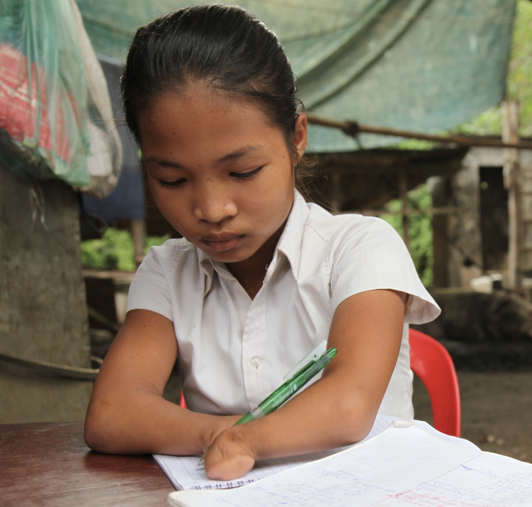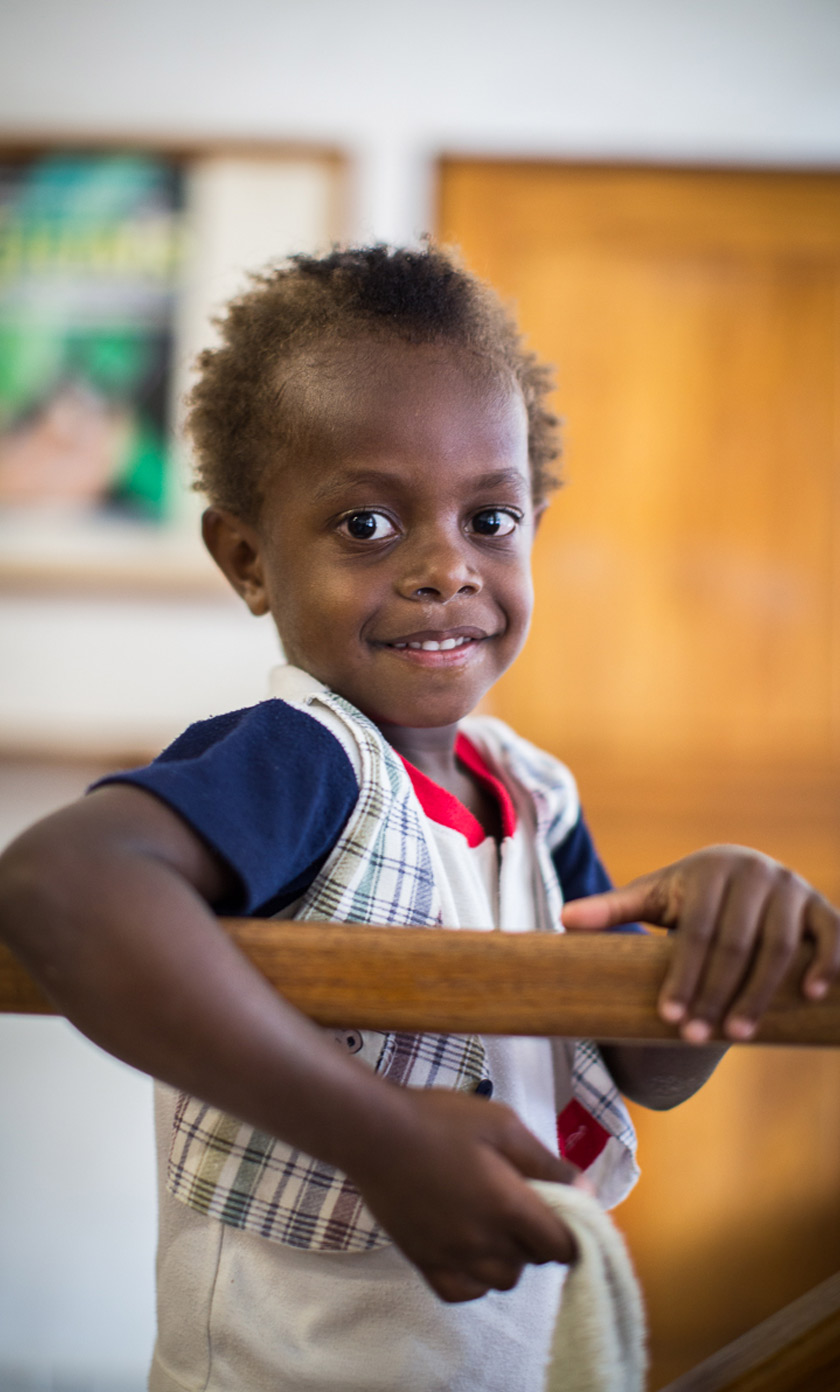 Call on the Australian Government to leave no one behind
We are advocating that this been done through:
Increasing its investment in programs targeted at addressing violence against women and children in our region
Increasing the central disability allocation within the Aid budget
Prioritising gender and generational equity, dignity, and empowerment for marginalised communities in implementing the Pacific Step- Up, as critical to the people of faith in the Pacific.
Through our campaign A Safer World for All, you can call upon the Australian Government to rebuild Australian Aid to provide increased resources to achieve this.
TAKE ACTION