Australian Aid is at its least generous level ever
Australian aid is transforming lives. Through Australian aid children receive an education, people have their sight restored, health rates improve and more.
How 'generous'
donor countries
aid program
s
are 
can be
seen
by
compar
ing
their foreign aid to the size of their economy, measured using Gross National Income (GNI).
In
2021, Australia
's
aid
reached a historic low
of
just
 21 cents in every $100 (0.21%
GNI) and is
 set to get worse
.
A much more generous aid budget is necessary to not just alleviate and prevent crises in the world, but also to be an accurate reflection of the generosity of Australian citizens.
21 out 29
Australia's aid ranking out of wealthy OECD nations
0.18%
of GNI will be the total aid budget by 2024 if the current trajectory continues
116,341
women & children had access to crisis support from the Pacific Women program alone (over 7 years).
16,900
Pacific Islanders have been trained through The Australia Pacific Training Coalition
From 2000 until 2013, Australia's aid program reflected the global trend, and was on a steady upward trajectory – both in real dollar terms and as a percentage of GNI.
Between 2007 and 2013, the rate of increase reached 7% per year, rising from $3 billion to $5.6 billion. Australia's generosity in aid rose to 0.33% GNI, and the aid program enjoyed bipartisan support for an aid target of 0.5% GNI (the agreed global target is 0.7% GNI).
However, from 2014-2019, Australia's aid program experienced unprecedented and consistent cuts. The largest single year cut occurred in December 2014, with a massive funding slash of $1 billion, equivalent to 20% of the entire aid program. Australia is one of the least indebted countries amongst all official aid givers and Australians are amongst the wealthiest people on the planet, when measured by median wealth.
In 2020 the Government increased aid temporarily in response to the pandemic (see our End COVID for All  campaign, which was key to achieving this). While this was very positive, these temporary packages are due to expire in the coming years.
Micah's view is that the overall baseline of aid needs to be much higher. This way, Australia will not only be able to respond to emergencies but also work in deep partnership with our neighbours, to enhance their capacity and development in the long run, leading to a more stable and prosperous future for all.
Micah believes that compassionate generosity reflects the values that Australian Christians hold dear. These values are also consistent with the kind of nation Australia aspires to be. In the face of those calling on him to slash the aid budget, the then UK Prime Minister, David Cameron, famously said, 'We will not balance our budget on the backs of the world's poor'.
You can read more about Australia's aid program at the ANU's Aid Tracker project.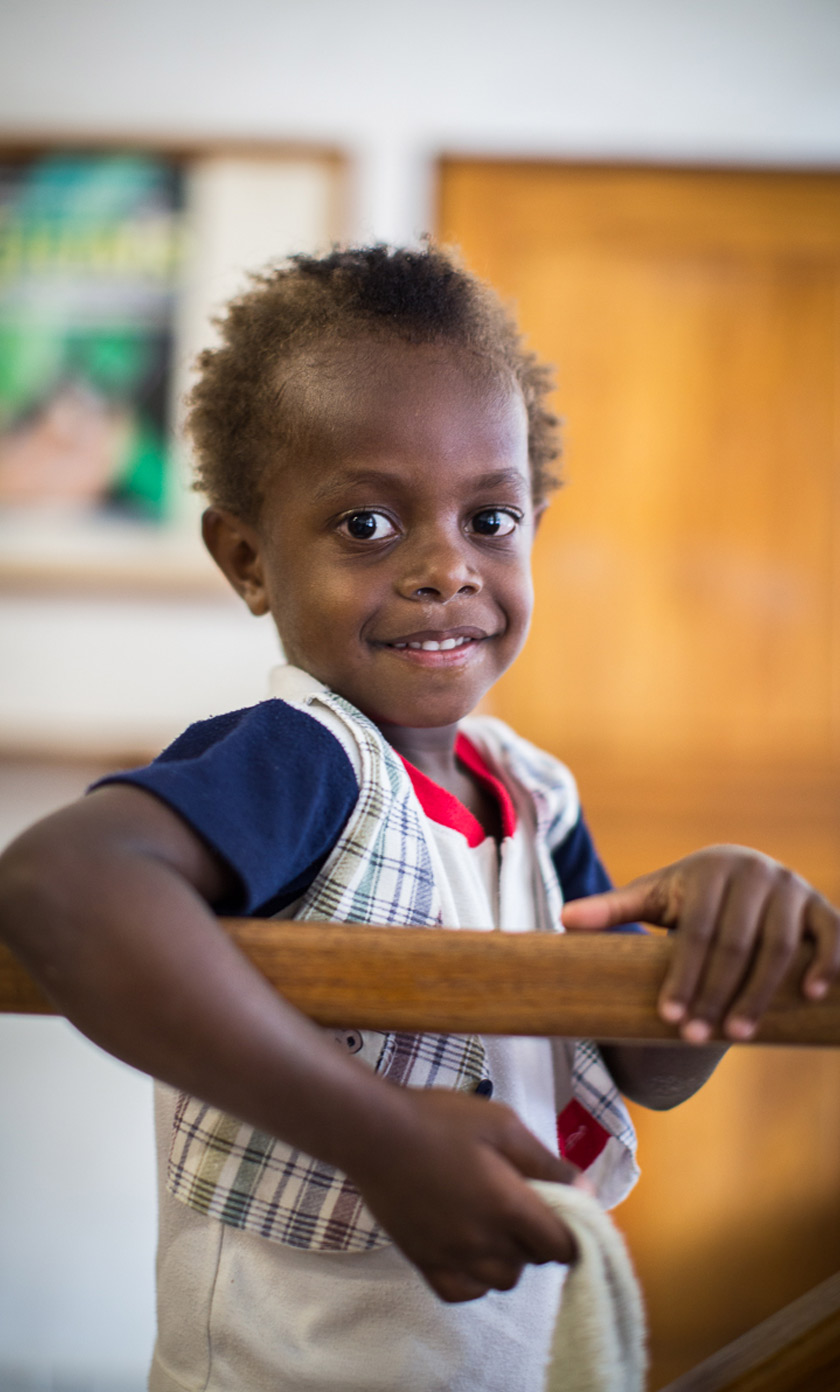 Recapping aid in the latest Federal Budget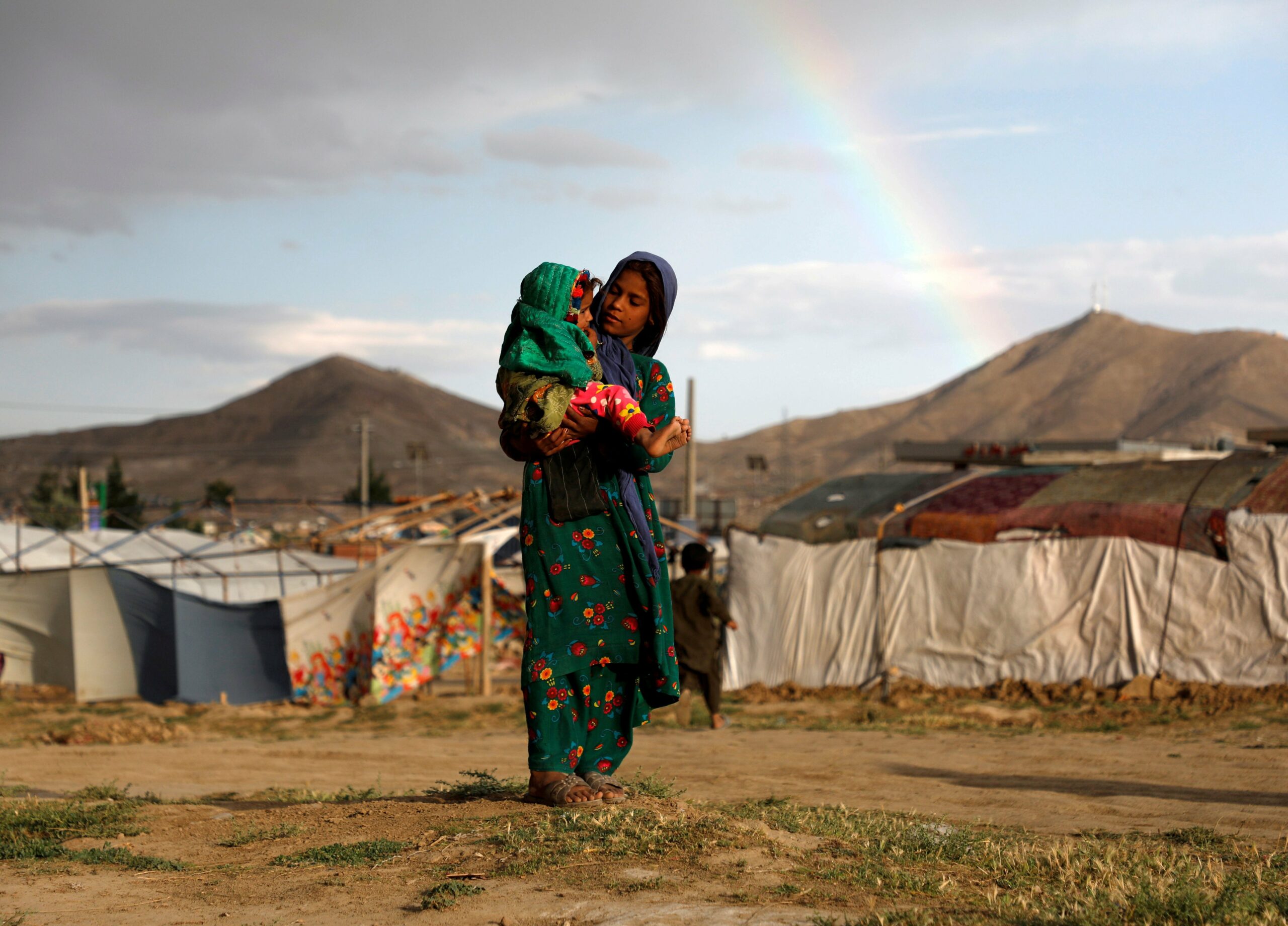 Call on the Australian Government to rebuild Australian Aid
Through our campaign A Safer World for All, you can call upon the Australian Government to:
Rebuild Australian Aid to help nations become more stable & resilient.

Increase life-saving humanitarian aid to conflict & hunger hotspots in Ukraine, Myanmar, the Horn of Africa and Middle East.
TAKE ACTION