Women Christian leaders advocating for the world's poor through influential political engagement
Micah's Micah Women Leaders Network brings together established and emerging women Christian Leaders from across the Australian Church who have a heart for Biblical justice and the world's poor. The network is a point of connection, training and action, equipping women to be engaged in global justice advocacy through high-level meetings with Australia's federal politicians both in local electorates and Canberra.
250
Women Christian Leaders in the network
42
Women went to Canberra to lobby politicians in 2021 on our End COVID for All campaign
12
Denominations are represented by women leaders in the network
100+
Meetings with politicians have been conducted by this network since it began in 2018
Women are at the forefront of justice movements in the Australian Church. Through this initiative, we want to further elevate, connect, and equip established and emerging women leaders, to be effective and well supported advocates for change.
There are three simple elements to the network for those who participate:
Advocate: Opportunities to meet with your federal MP and other key political decision makers locally or in Canberra on Micah's campaigns around justice for the world's most vulnerable.
Gather: An annual by-invitation breakfast gathering in your capital city to connect with others in the network and be equipped on how to be a strong voice in the public square.
Be informed: Email updates and special briefings on global issues and Micah's campaigns with Executive Director Tim Costello and expert guests.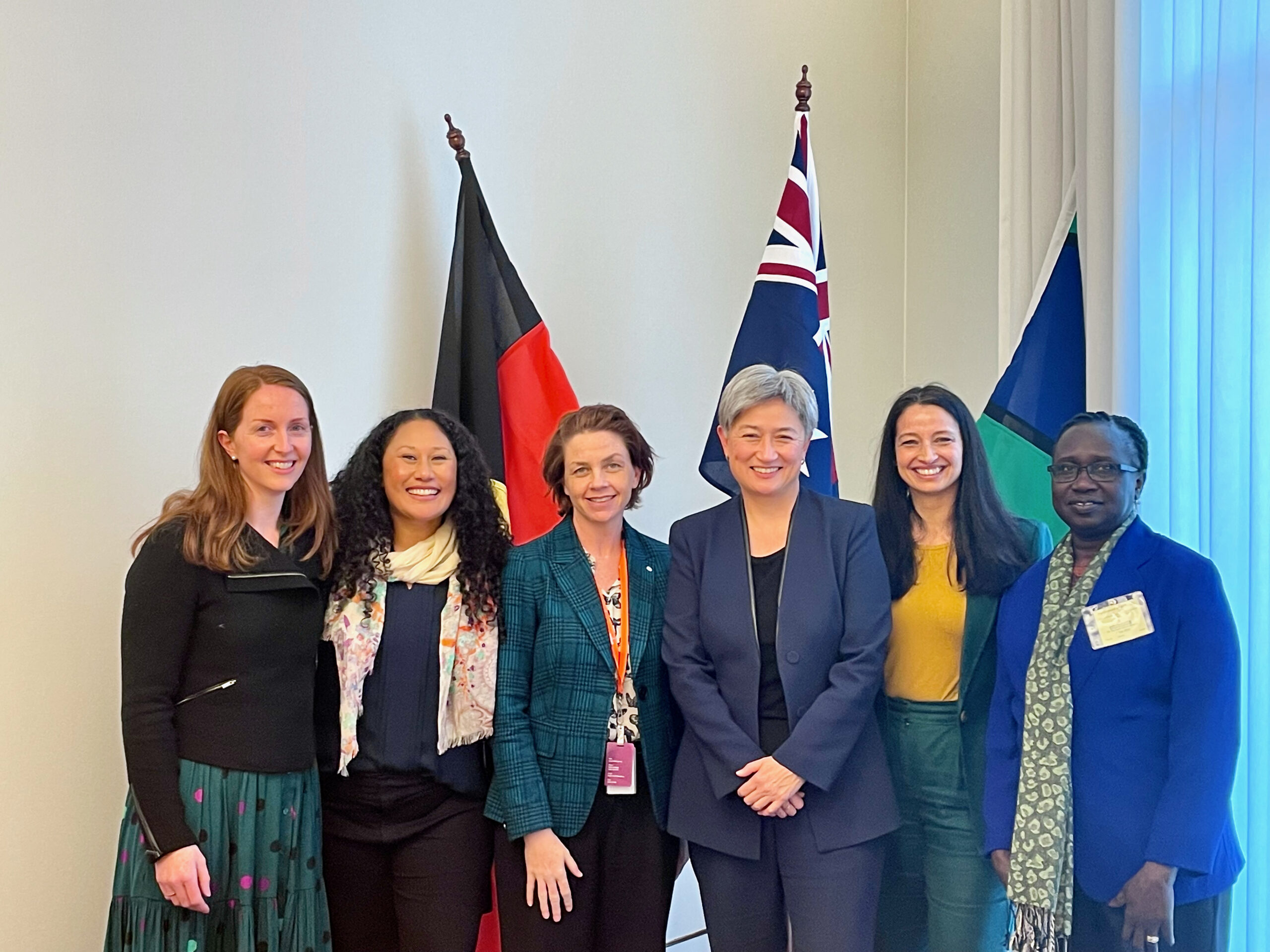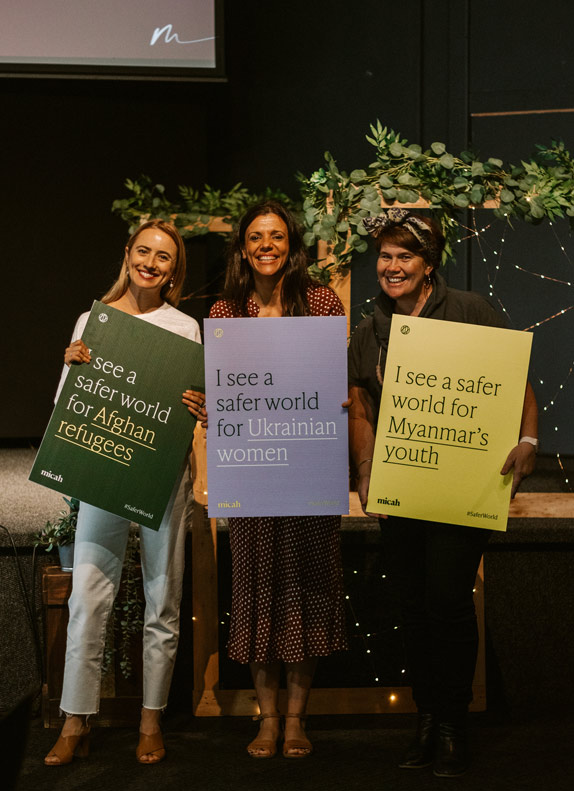 Join our Women Leaders Network
Get connected today. Join with other like-minded women from across the Australian Church and start taking action on the most pression global justice issues of our time through our campaigns, training and events.
Sign up