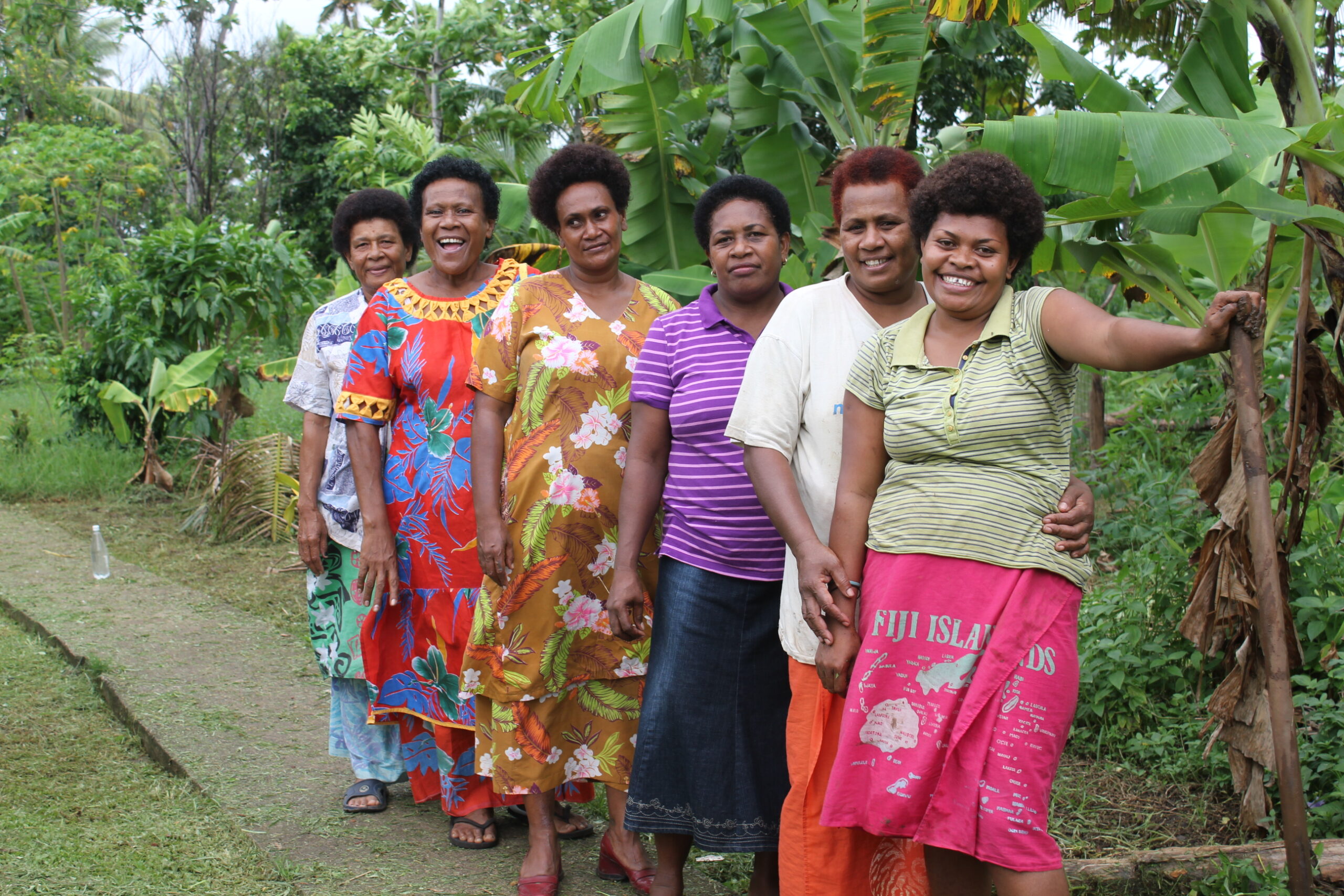 Blog
What is happening in the Pacific right now? 
The Pacific Islands have received a number of recent visits from both the Chinese Foreign Minister, Wang Yi, and the Australian Foreign Minister, Penny Wong. What is this all about?     The visits essentially boil down to a battle for influence in the region, and both have proposed some important markers for the way they hope […]
Read more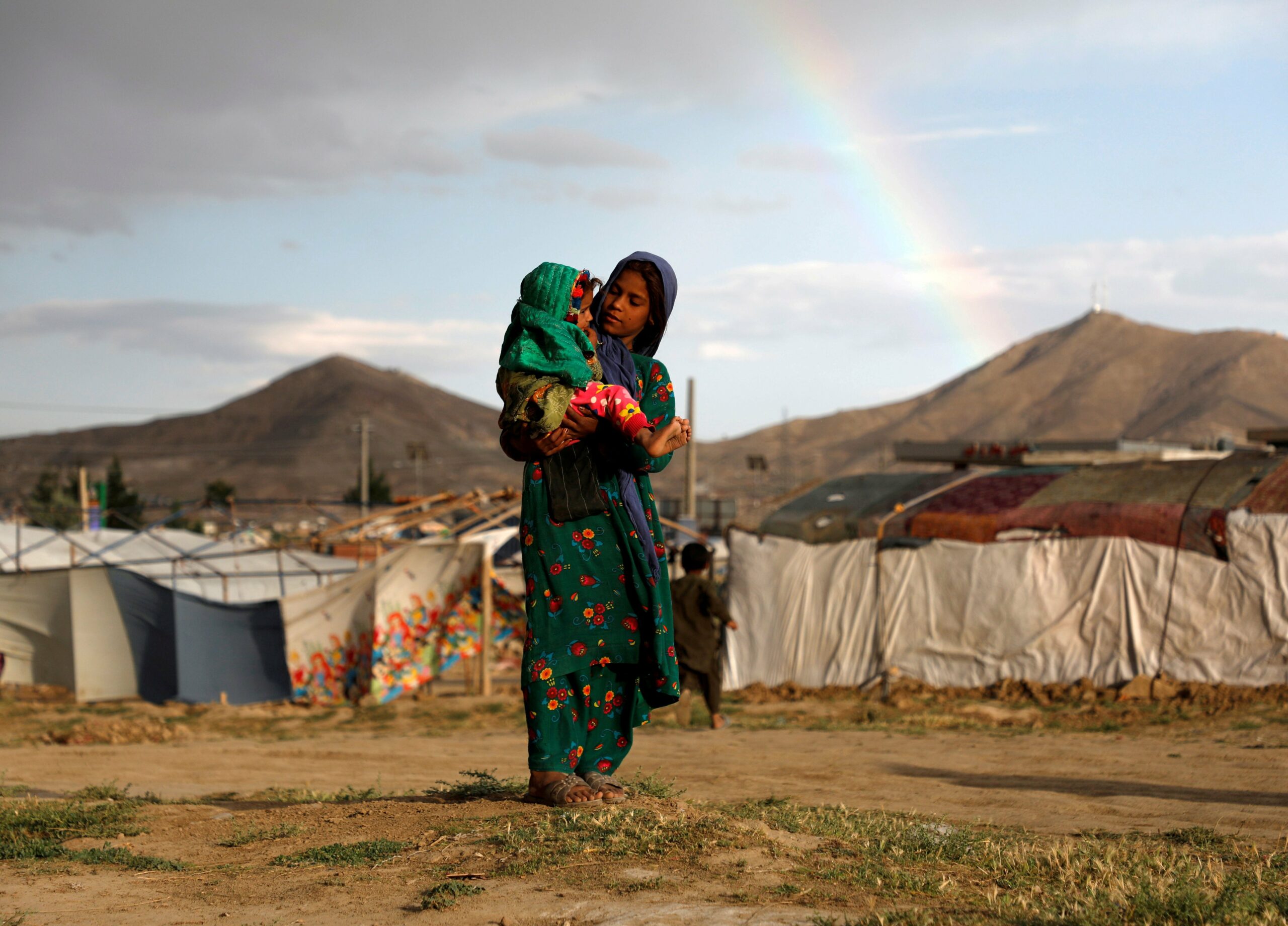 Join us in calling for A Safer World for All
Before the election, we are calling on Australia's political parties to help make a safer world for all by opening our doors to people fleeing conflict and providing life-saving aid for those who stay.
Sign here