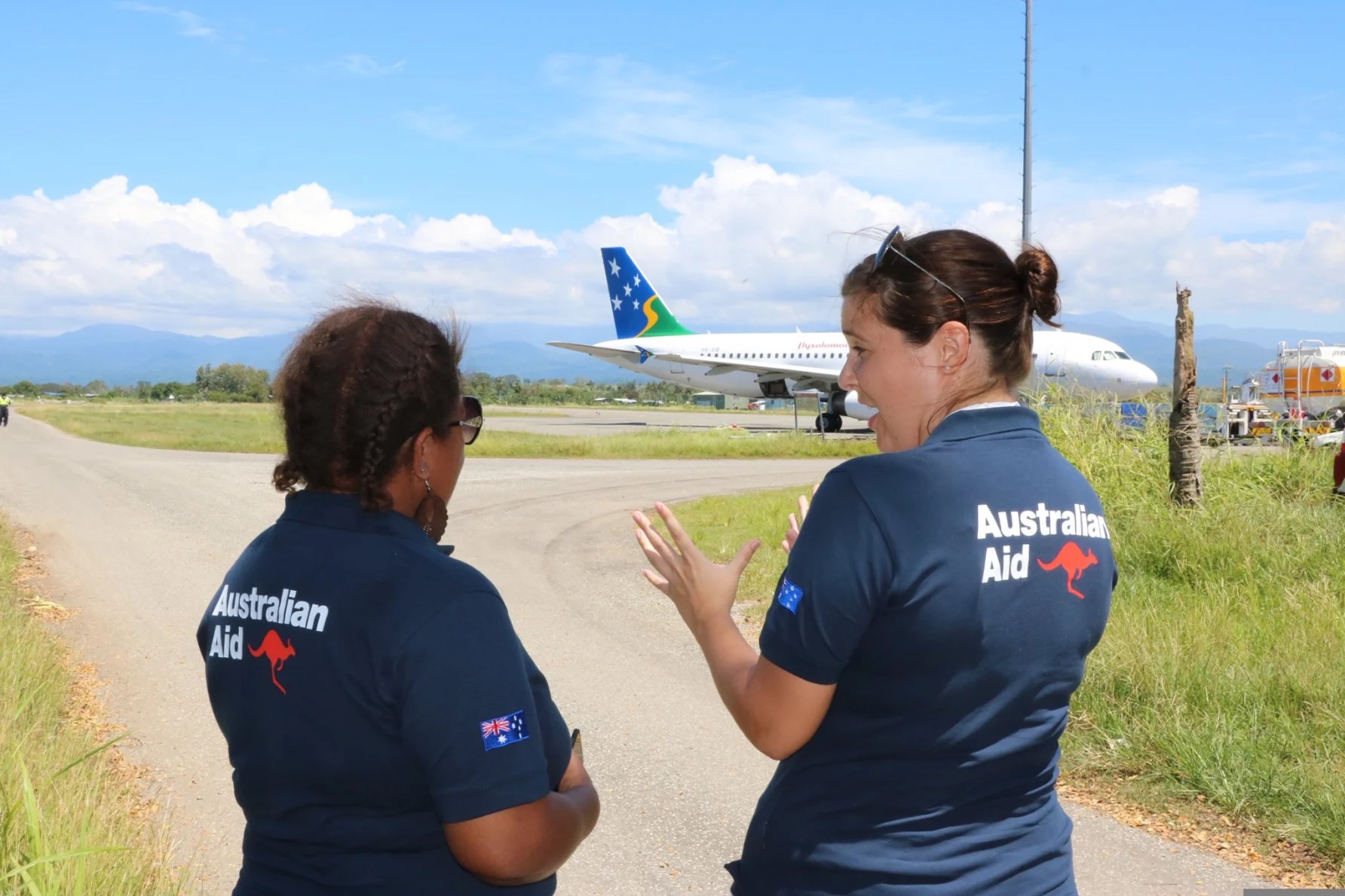 Blog
How do the major parties compare on aid and refugee policies?
With the election just one week away, you might be wondering how the two major parties compare on their aid and refugee policies. Recent polling has shown that throughout the pandemic, Australians support for increasing our aid budget has risen significantly.  However, do our two major parties' aid policies accurately represent this support?  As our new […]
Read more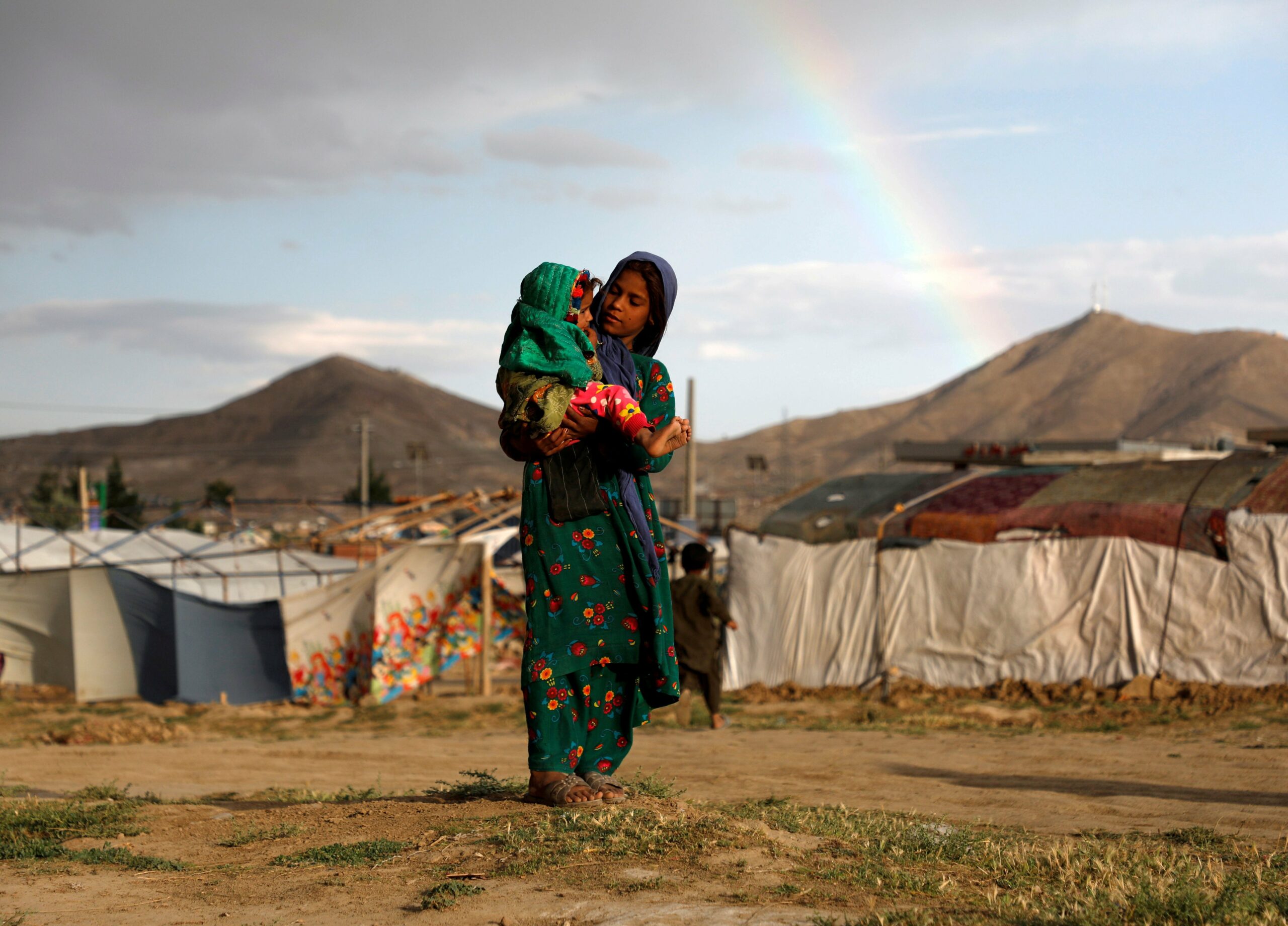 Join us in calling for A Safer World for All
Before the election, we are calling on Australia's political parties to help make a safer world for all by opening our doors to people fleeing conflict and providing life-saving aid for those who stay.
Sign here